Shirts - The Versatile Part of Men's Clothing
Posted on March 4th, 2021 05:29 PM
Every person desires to look good in every outfit they carry. Undoubtedly, inner heart, personality every single thing matters. But, without a doubt, the first thing that any person notices is the dressing sense. Thus, it needs to be the best. Good and neat clothing is most essential as it is going to define a person.
However, when we talk about men and their dressing sense in summer, then the idea of cool summer shirts for men can never be denied. The shirt is a versatile part of men's clothing. From hot summers to winter/casual wear, shirts prove themselves best for every weather, mood and occasion. Well, a shirt is not only a trending option but promises to give out the best look without letting a person compromise with his comfort.
Pro tip- Girls love to see men in cool and bright shirts.

From casual meetings and loving dates to the official interview and beach parties, everything looks better when you are comfortable with what you are wearing, where the amazing shirts act as the best option.

The options to choose from are endless. However, let's explore some categories of shirts that can be appealing to the viewer's eyes:
Floral print shirt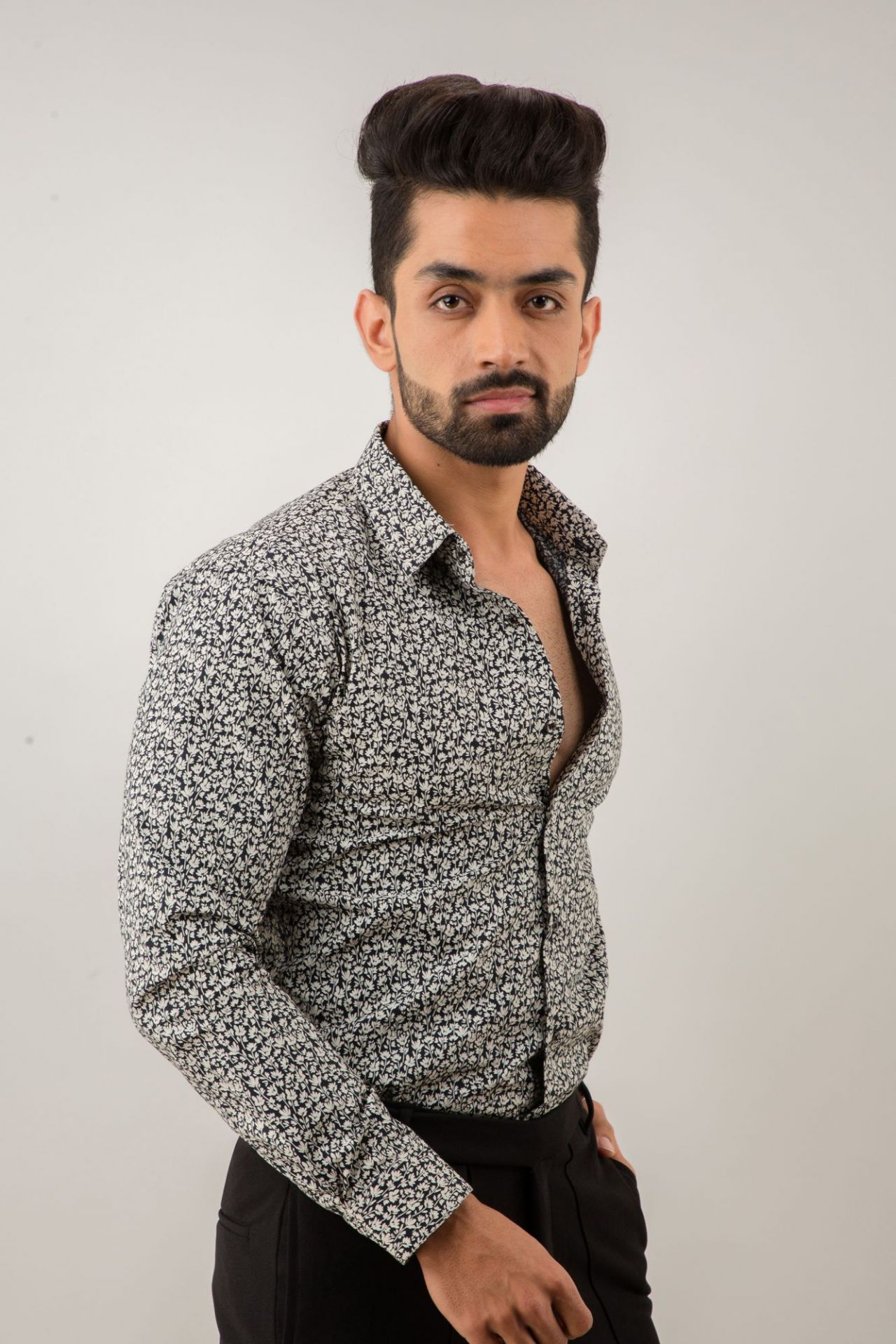 From the exciting beachside vacations to the late-night DJ parties; floral printed shirts deliver out the best look and thus are known as the best streetwear option. The best weather to wear a floral shirt is mostly in summers, autumn and rainy season.

How to wear floral prints without looking like a tacky tourist?

It looks best with plain dark color bottom and with sando.
Pro tip - Avoid wearing two floral patterns together.
Casual/daily wear shirt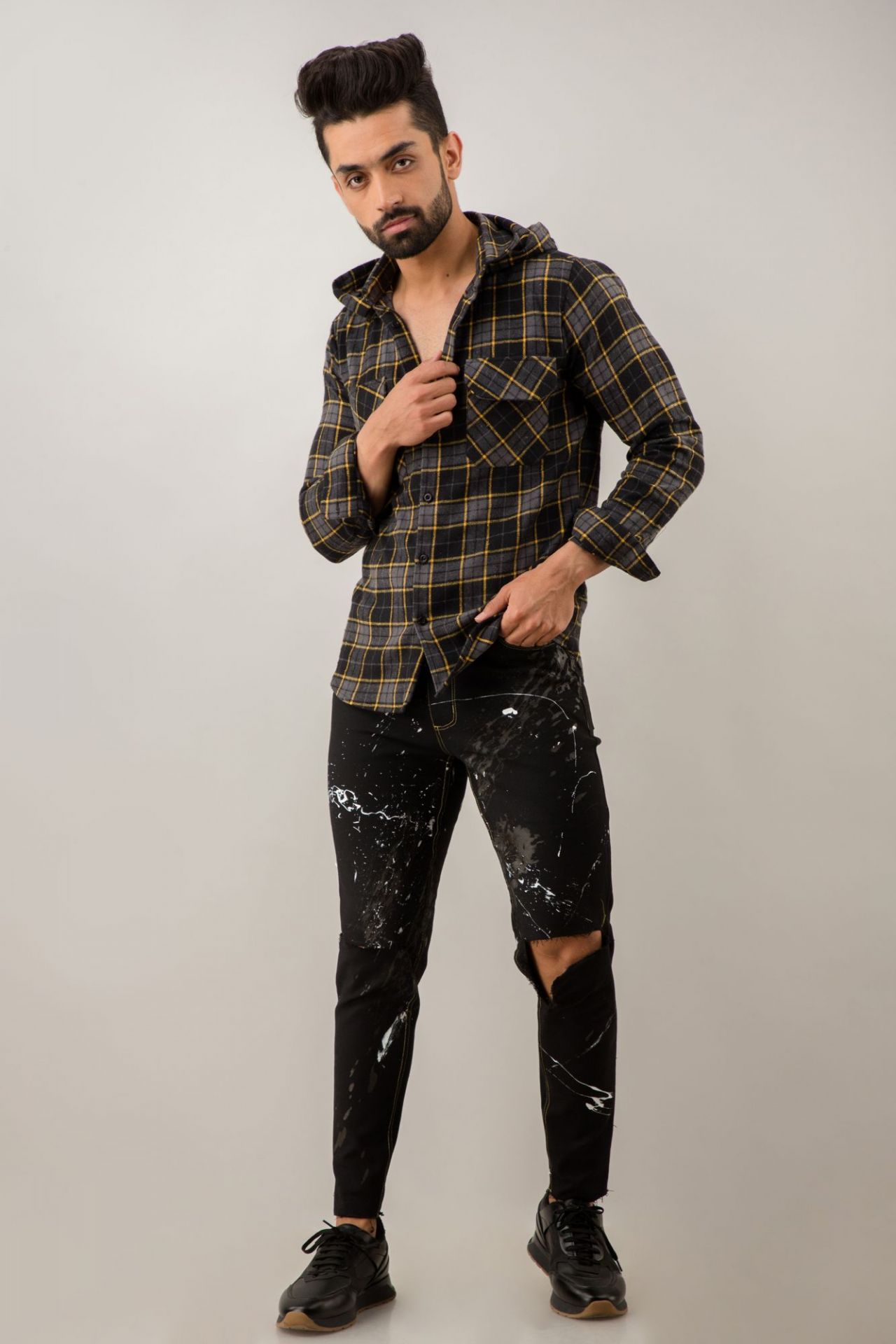 Planning to go on a romantic date with your partner. But confused with the idea of what to wear for your special date. If yes, then don't worry, because we can help you, wearing a dark color casual shirt with light denim jeans or trousers looks perfect on a date. We are sure that your partner would not be able to take her eye off you.

Formal shirt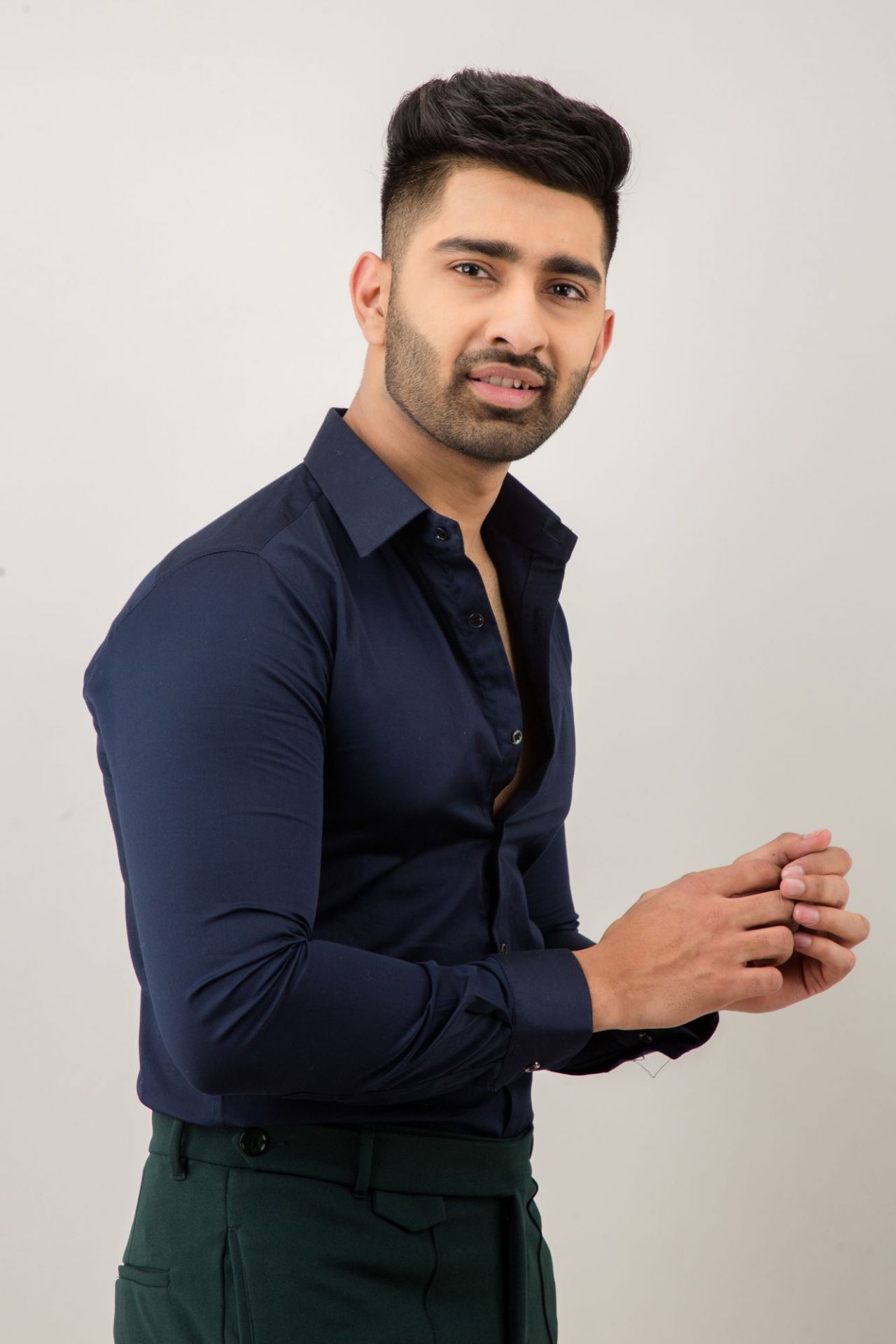 This type of shirt looks very classy and iconic. The formal shirt is a must for every gentleman. Where, the soft fabric material acts as the cherry on the top.
Going for an interview?- The most stressful day in an individual life. Where, what to wear should not be on your stressed list. Thus, in this scenario, all you need is a plain white formal shirt and black trousers and you are ready for the most precious day of your life i.e. an interview.
Checks shirts/over shirts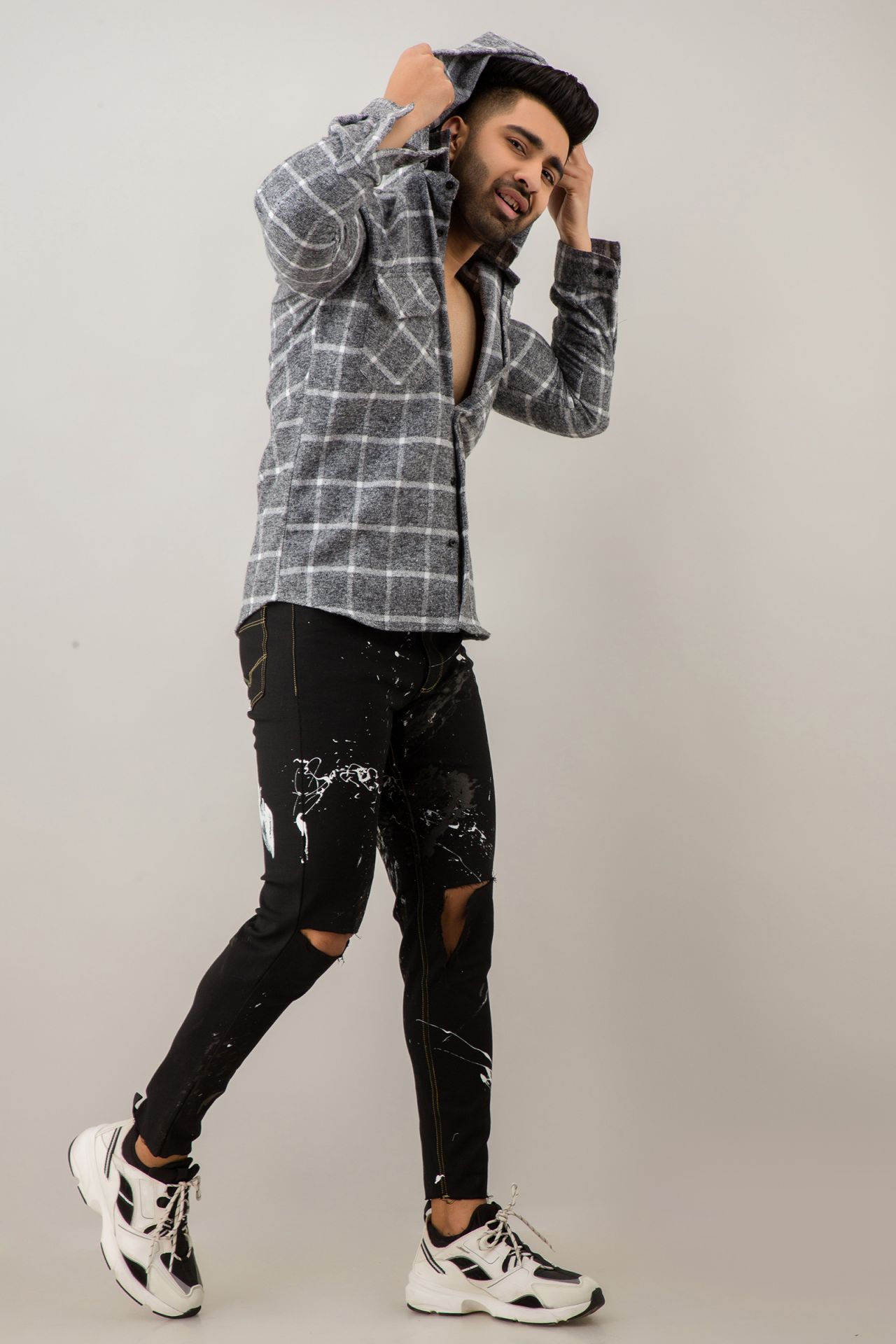 Check pattern shirts are very common and popular with everyone. These shirts fit with every style and occasion. It is a fact that checks shirts will never go out of trend, so you will never regret buying one of this category.

Slim fit shirt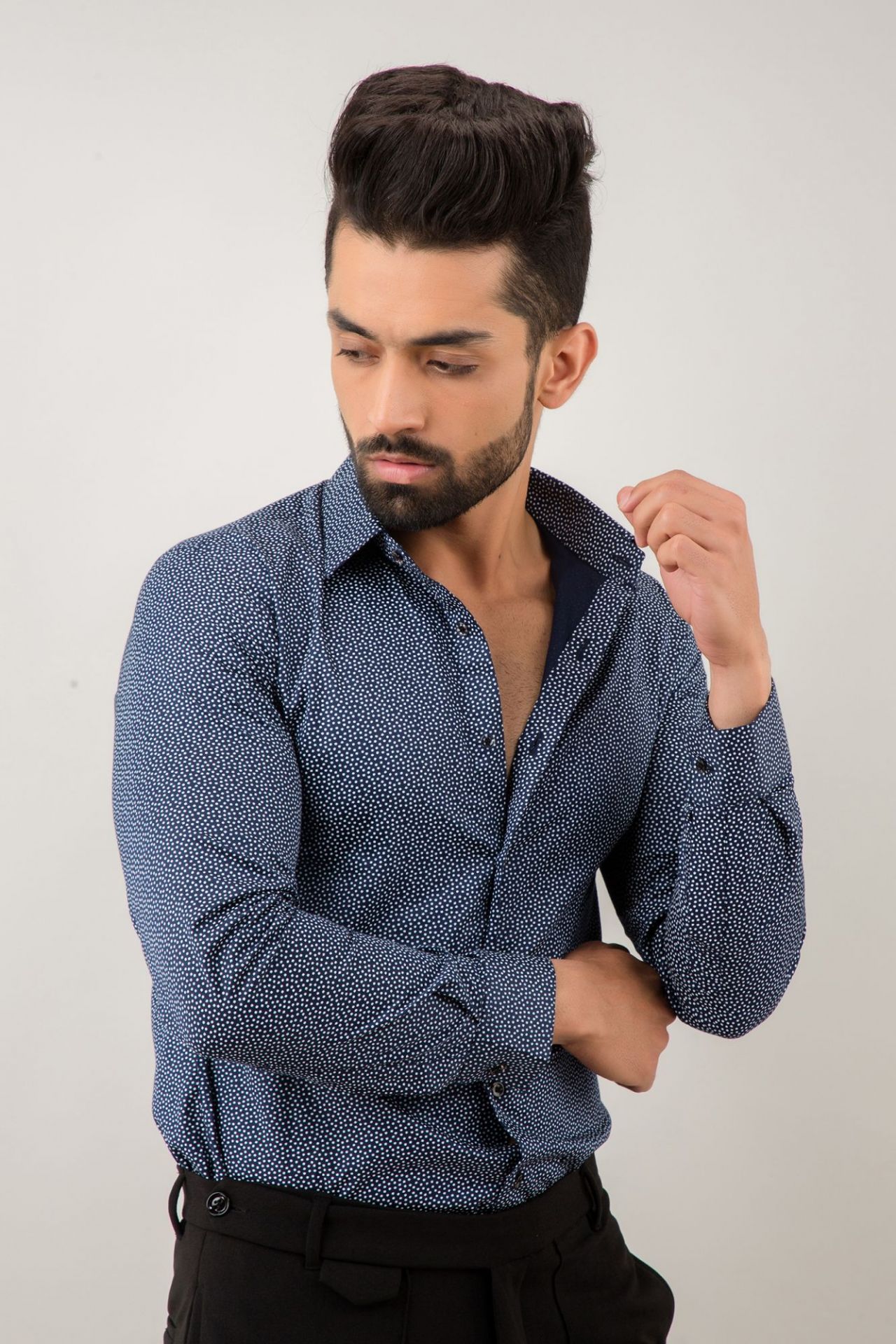 Thinking of a way to show off your muscles? The hard work you do every day in your gym undoubtedly deserves a little show-off. Thus, if you are a gym-freak, then a slim fit shirt must have a place in your wardrobe.
But most importantly your comfort should come first, so choose wisely while shopping. Because being comfortable is a factor that should never be compromised. The options for shirts for men are endless, thus make your choice what you wish for and what suits your body the most. No matter what occasion it is, wearing a classy shirt can never go out of trend.
The shirts promise to be-

Budget-friendly
The best comfort option
Adds a charm to your look
Thus, grab your favourite option and wear them with your favourite denim jeans. Buy the best shirts now, because your wardrobe is waiting to get pampered with the recent trending options.