An Ultimate Fashion guide to look stylish – wearing shirts/ T-shirts with pants
Posted on July 20th, 2021 10:47 AM
hen it comes to the style of dressing, there are a variety of outfits men can wear which allow them to express their style as well as dress for the occasion. While some outfits are breezy and casual, others require a certain degree of professionalism and sophistication. You want to ensure that your clothes help communicate your style and personality as well as who you are and what you've accomplished. Taking this into consideration you now understand why dressing well is so important – it not only makes a great first impression but it's good to know how to adapt to different occasions and dress the right way.

Here are some tips to help you look stylish wherever you are.

Casual/smart casual style


Let's begin by explaining one thing, dressing smartly doesn't need to be expensive, you just need to have an eye for fashion and know how to mix and match your clothing accordingly. When talking about casual wear, this can range from different occasions, the people you are with, your purpose, and more. The first thing you need to do is to define the occasion,
casual pants online
like a neat pair of pyjama pants,
check pants
, and tailored fit pants are ideal for a chilled-out meeting with friends or even clients.

If you are having a house party or even a laid-back reception you can go in for some nice cotton shirts online and pair them with a side taped corduroy blazer, or even a pocket square if required. On the other hand, if the reception is at a beach wearing a pair of shorts with a tucked-in t-shirt is ideal.

Cocktail attire style

Cocktail attire dress code is mainly used for occasions, it isn't so well defined which allows you some wiggle room to throw your style into the mix. But it also means that you may make mistakes while styling your outfit. When going for an occasion like a wedding, keep in mind that a pair of formal pants for men online along with a printed canvas blazer will look neat and sophisticated. Keep it simple, you want to show that you made an effort but you don't want to overpower the groom. If it's a classy sporting event or an evening party or meeting, see the location first.


If the location is fancy then wear a pair of formal pants online along with a long-sleeved formal shirt, a jacket, and a tie. This will help you fit in with the crowd and show off your style.
Business casual style
When it comes to business casual this is normally dressing up for office, professional client meetings, and more. This all depends on the post you are in and the type of office you work for. If you are at a managerial level then printed shirts along with a tie, formal pants and a jacket is a must. But if you're office has a more relaxed vibe then pairing formal pants on the weekends with some men's cotton t shirts can be just fine.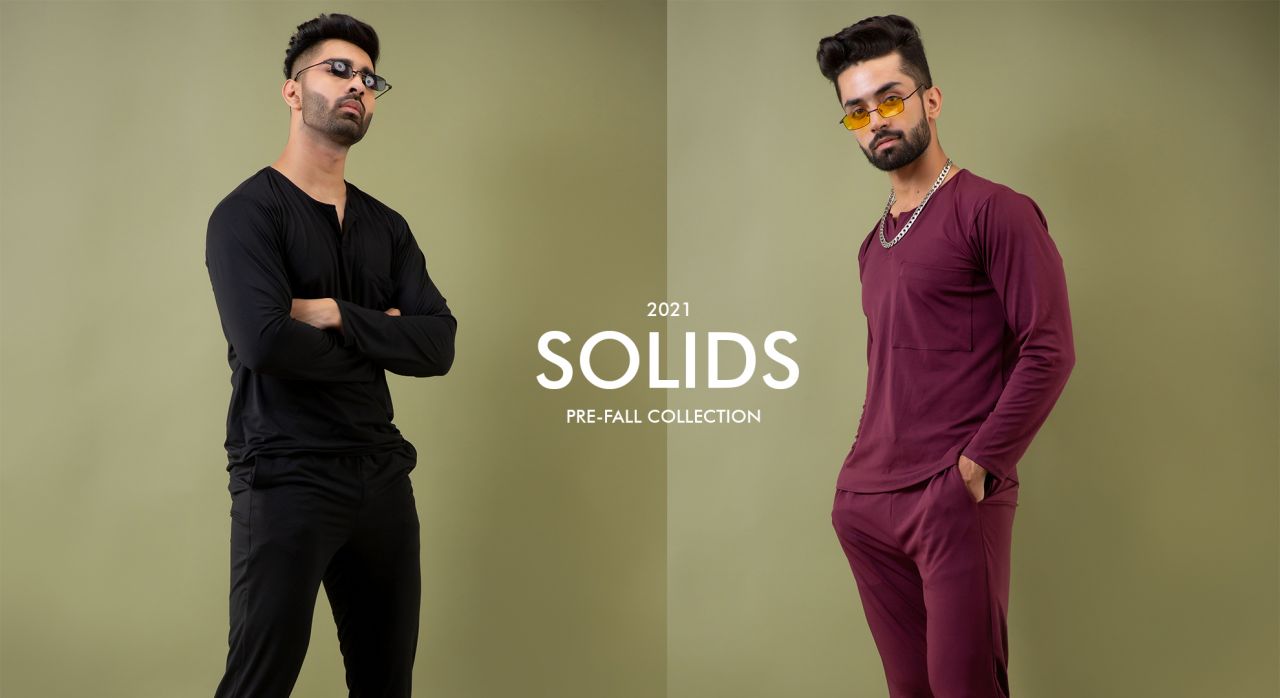 You can carry your jacket along in case you require it. Also, keep a couple of formal and casual jackets in your wardrobe so you can mix and match – opt for neat well-fitting cuts and colors.
In summary
When it comes to dressing, always put your best foot forward, it can help make a great first impression and showcase who you are to the world. When you are shopping, always think smart and pick a bunch of clothing that can be matched with each other instead of going for expensive pieces with a single-use.