Be Ready This Summer with Summer Shirts for Men!
Posted on March 11th, 2020 03:19 PM
Summer is here and with it so is the hunt for the ideal summer style for you. It can be a tough balance to maintain. After all, you need to find ensembles that don't make you break into a sweat from the word go but also need outfits that look and feel stylish and up-to-date with the latest trends. How can you pull this off you ask? It's simple. All you need to do is craft the ideal summer wardrobe with a little forethought and a lot of strategic shopping. One way you can easily do this is with summer shirts for men.
Here are a few shirts that are sure to blend well with summer in all its colors.
Never go wrong with an off white shirt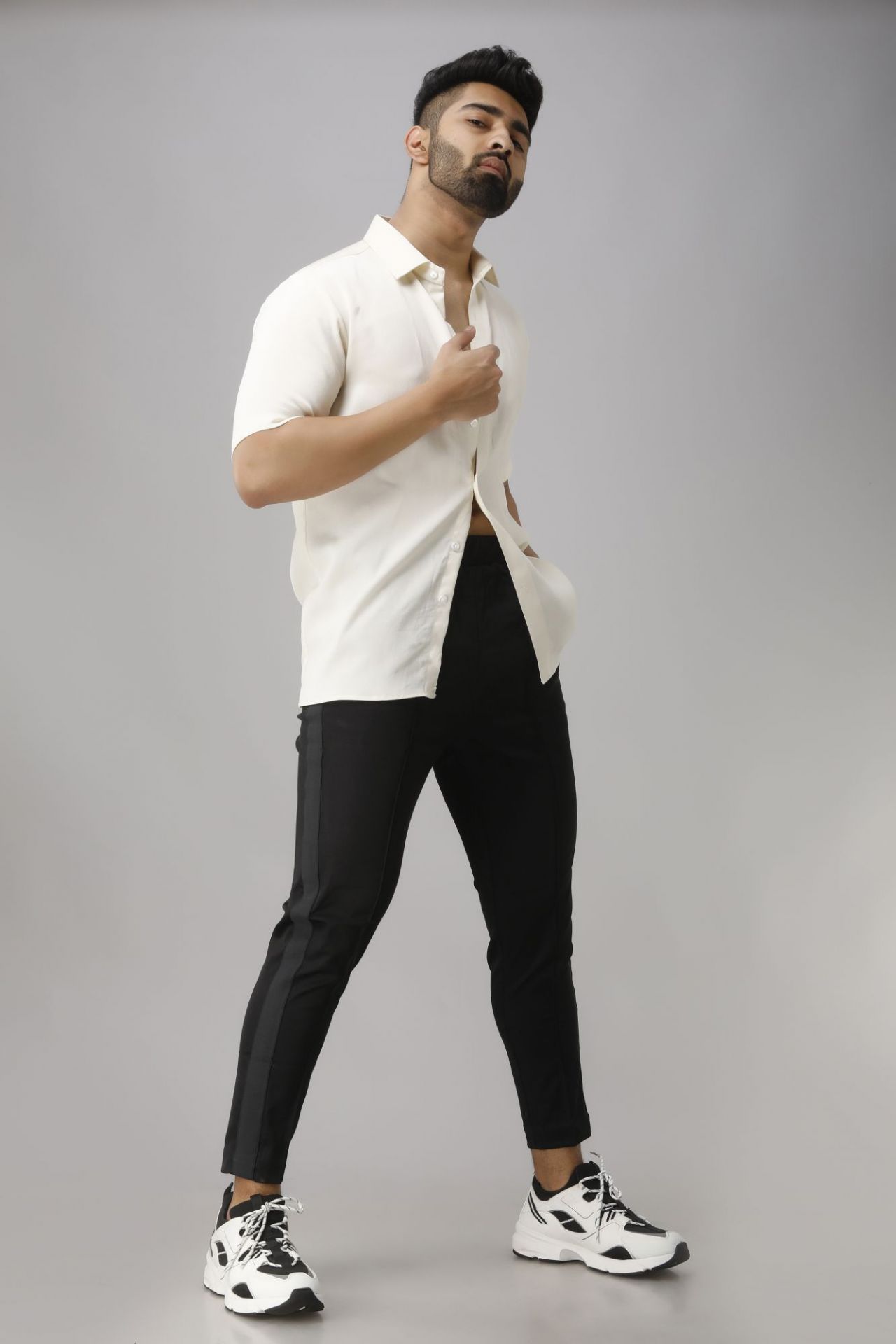 An easy, breezy off-white flowing casual shirt is just what you need to stay fresh and active no matter where you are heading to or what the occasion. Pair it with jeans or your favorite pair of formal trousers and sneakers. Rest assured, you will be all set to take the world by storm even as you tackle the scorching heat looking as cool as a cucumber!
A printed flowing shirt for a chilled out time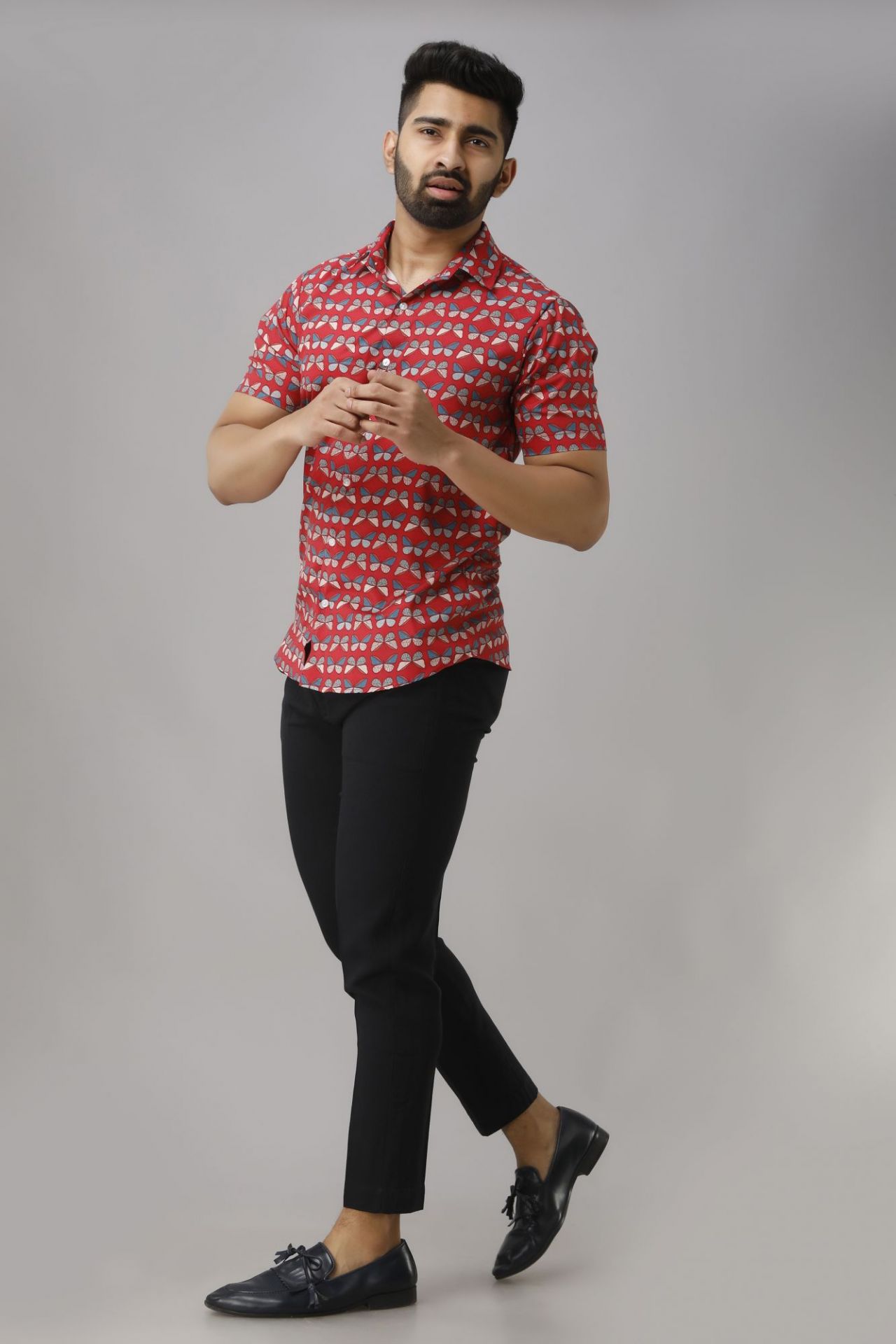 On your way to a beach party or just going out for a casual meet up with friends? There is nothing that spells fun and appears laid-back than printed shirts for men. Say for instance a bird printed flowing shirt in a bright, rich color. Team it up with your favorite pair of loafers for a chic and sophisticate appeal and you are all set to take the day by storm.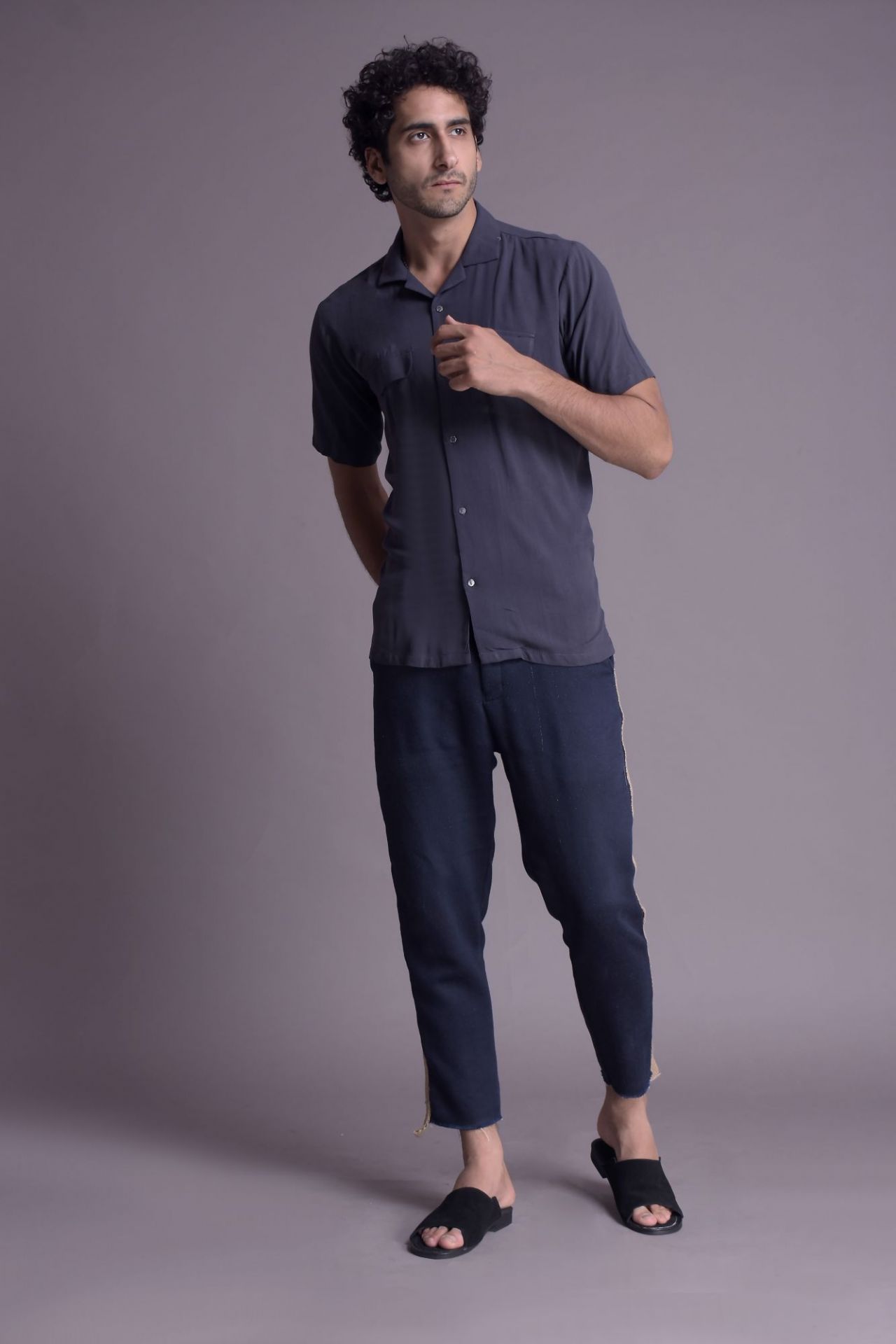 Going out somewhere fancy for the night? Want to make an impression that is striking yet summer-worthy? Say hello to the straight falling shirt that comes with a Cuban collar. The falling fabric is sure to give you a well-fit look while pairing it with a well-tailored pant is sure to complete the look and get heads turning for all the right reasons.
Monochrome always wins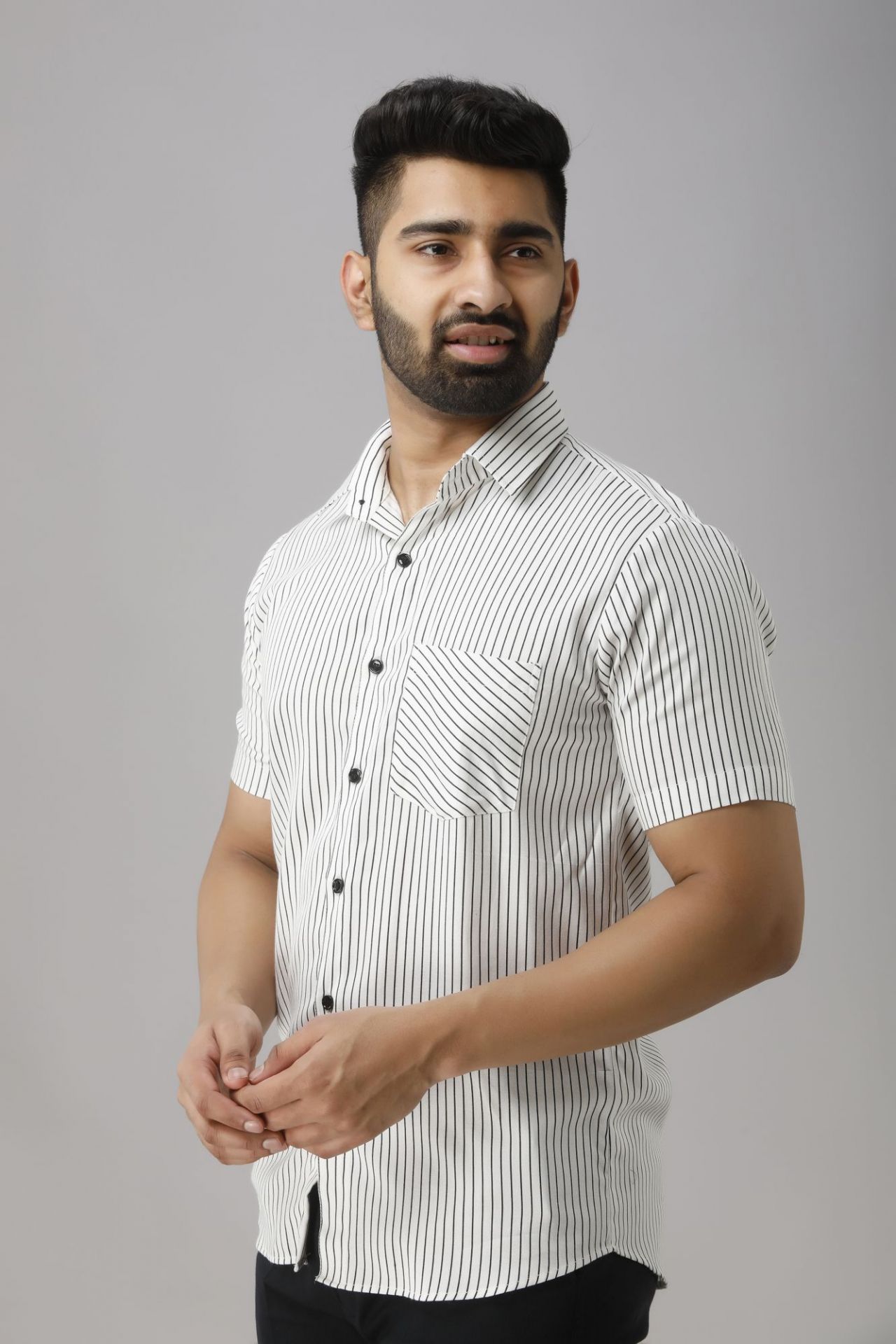 A flowing striped shirt looks good, come winter or summer, and it helps you look well put together without trying too hard. A black and white striped shirt with half sleeves is the perfect casual wear for the summer no matter where you are going. Pair it with black pants or chinos or if you are feeling quirky, you can go in for a colored bottom too.
Get tropical with a relaxed printed shirt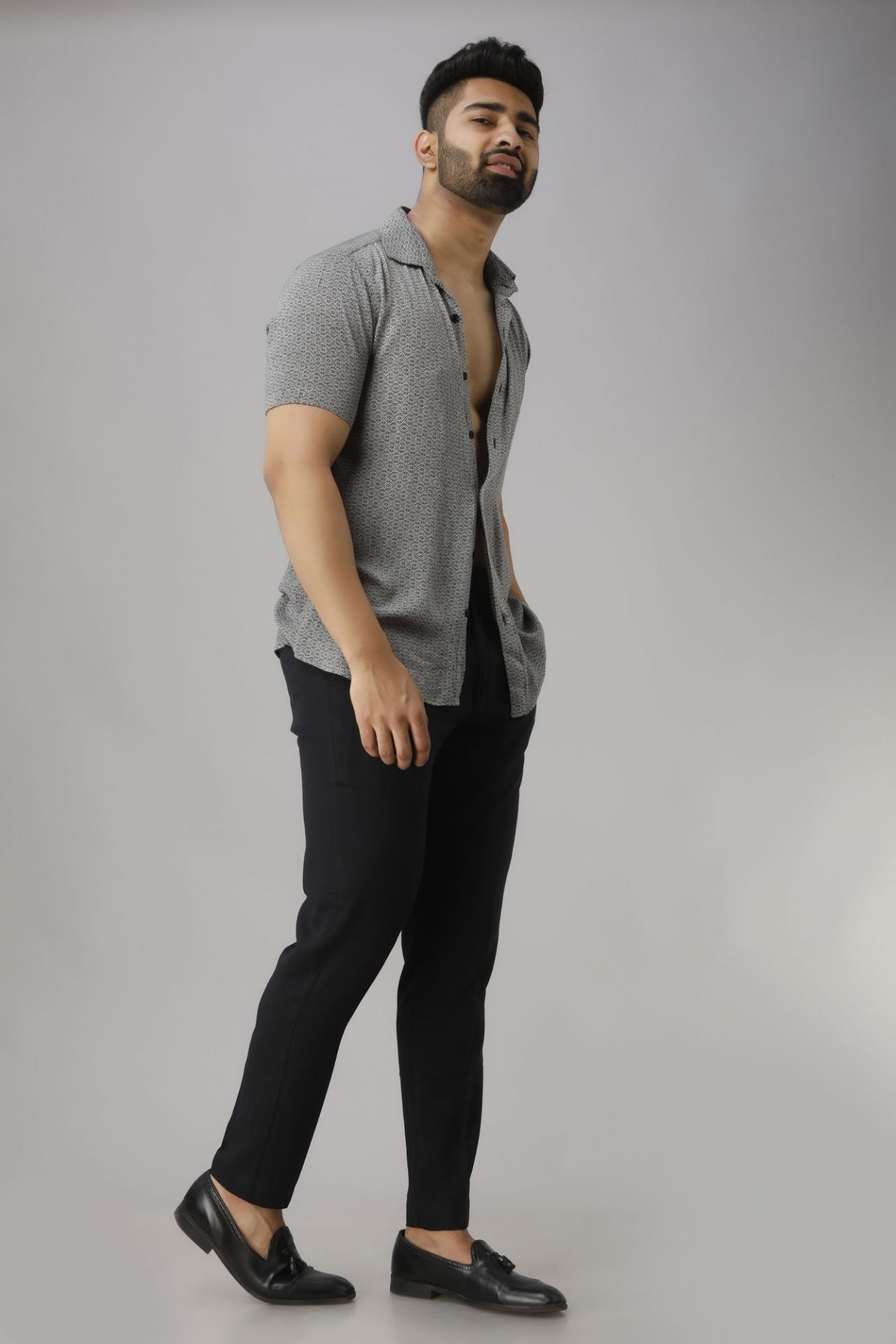 There is nothing that can make you look more cool and calm than mens printed shirts in soothing colors. If you are going for a printed all over, earthy looking shirt that gives you tropical vibes, choose a self-colored, plain-looking pant. Pair it either with shoes or sneakers depending on the order of the day. You are sure to make a fashion statement effortlessly.
The smart and sexy navy blue striped shirt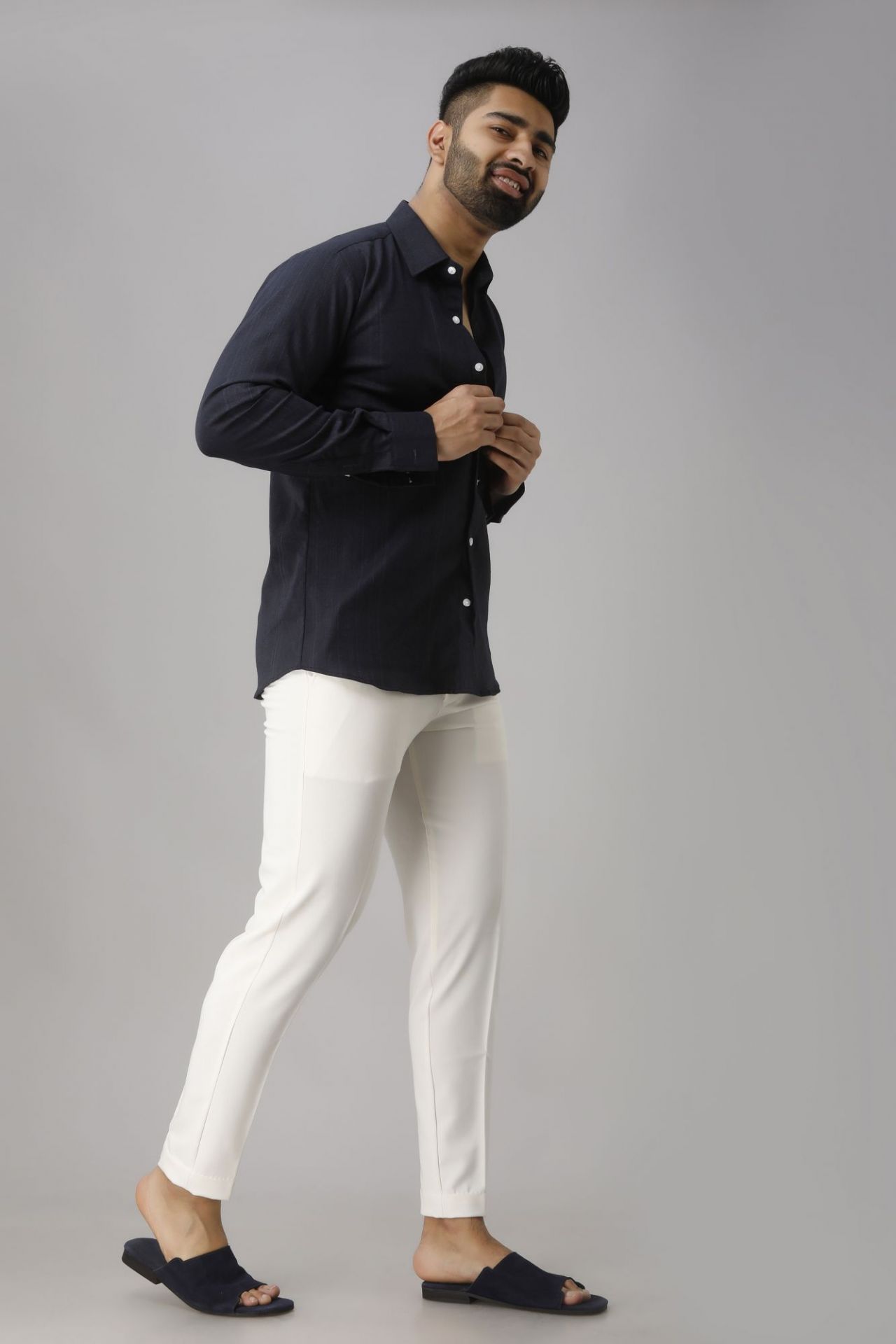 If going monochrome is not really your thing, you can go in for a navy blue striped shirt with white stripes all over. The thin and soft fabric makes it easy to breathe while you can team it up with your favorite pair of shorts or even a formal pant depending on what the situation calls for.
So there you have it. Your line up for summer-ready outfits that are sure to make you look and feel your best as the sun shines down on you. Go ahead and update your wardrobe so that come casual cookout or pool party, you have your ensemble in place for the season.