Browse through a Range of Available Men's Jackets Online for Winter 2020
Posted on November 21st, 2020 03:57 PM
It's that time of year again. When the chill of frosty temperatures set in and all you want to do is snuggle up in your coziest blankets and stay there for the rest of the day. However, go out you must and that does not mean you shouldn't do so in style. In fact, you need to be your stylish best when you know the weather is going to be particularly dull and drab. The best way to spice up any outfit is by putting a jacket on it. It looks effortless and feels like you bring your A-game to the table, no matter where you are going.
Winter is coming and while this is the most clichéd line you may have ever heard of in recent times, the range of jackets that you can browse through and don is going to be anything but. Here is a brief look at them.
Add spunk and fun to your outfit
One great way to add spirit and give out playful vibes is by incorporating blazes and jackets that come with fun prints. You can go in for colors such as teal, yellow, and crimson red shades while finding prints that are fun and playful. You can pair this with a simple white or black tee or shirt and jeans or formal pants and you are sure to jazz up any brunch, outing with friends, or casual occasion with ease.
Go checked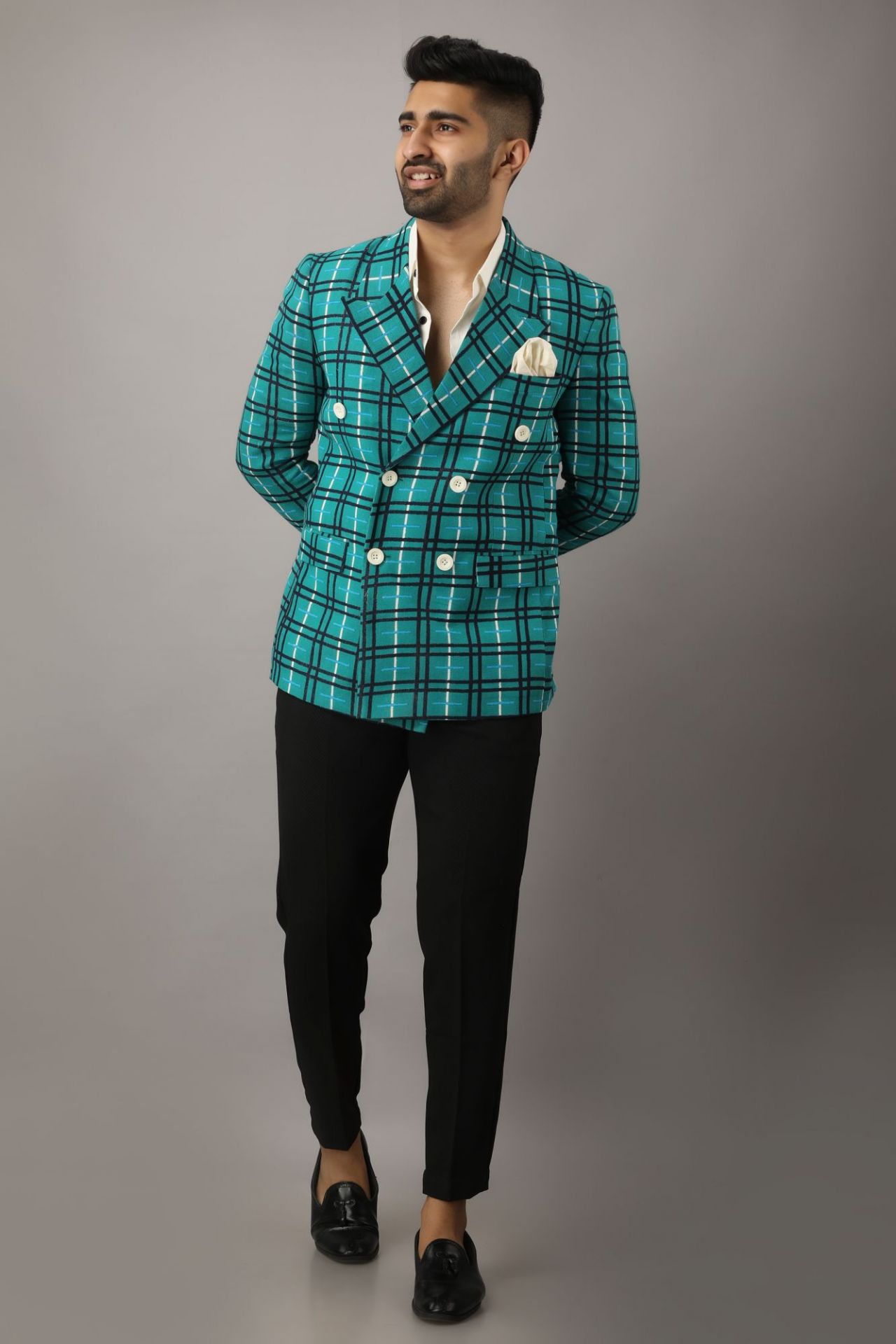 Are you looking for men's jackets online? Are you in one of those scenarios when you are looking to take things up a notch and are looking to go semi-formal? If yes then you can think about teaming your outfit with checked blazers or jackets. Team it up with a striking pair of shoes and you are sure to get all heads turning for all the right reasons.
Go corduroy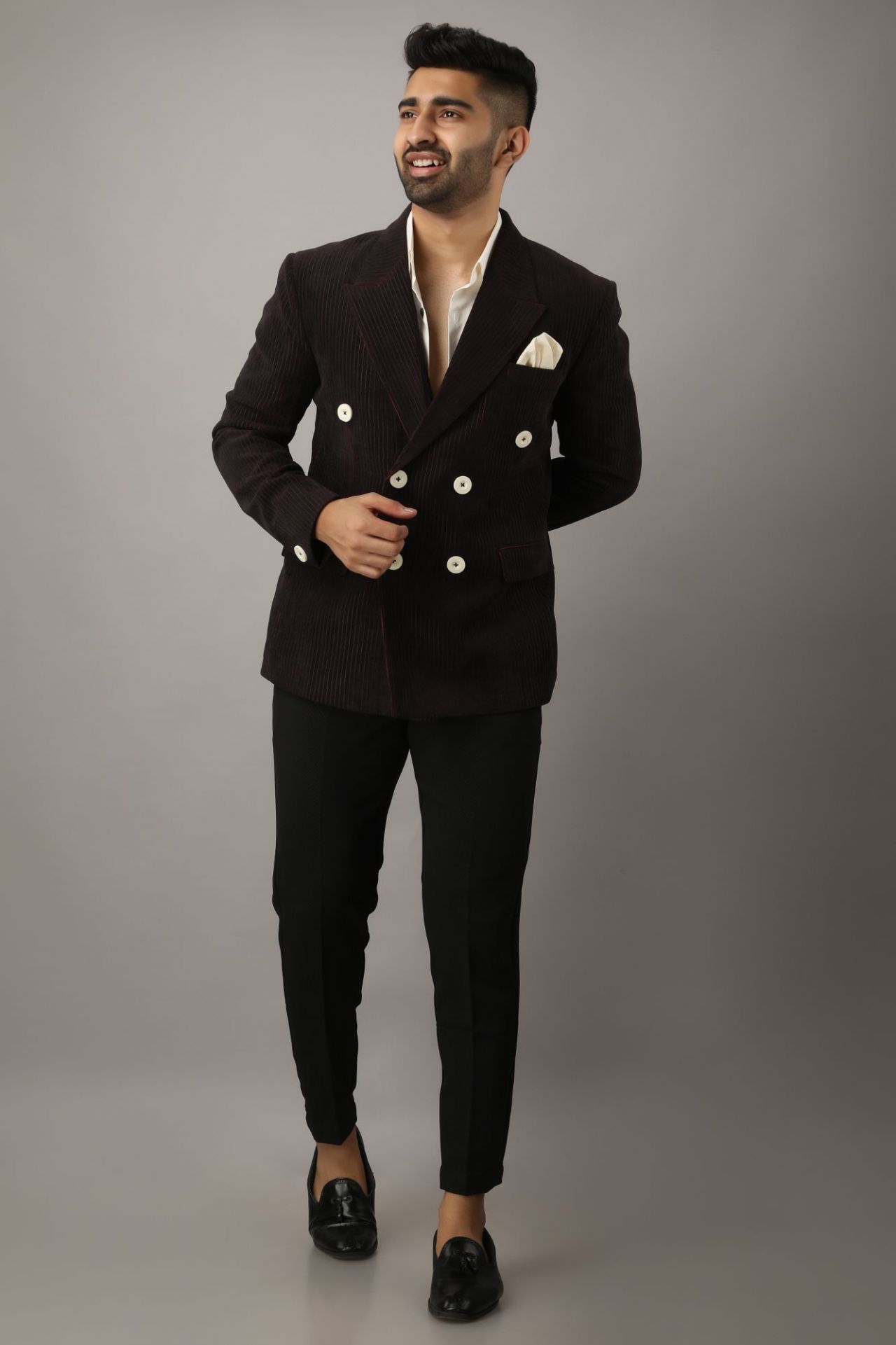 There are some materials that never go out of style and corduroy is one such material that you can count on. When you wear it as a jacket or blazer, you know that you are going to exude the class and style that is effortlessly hard to beat. Team it up with a crisp shirt and well-fitted trousers and you are sure to put together the best outfit with minimal effort.
Go trendy with a floral blazer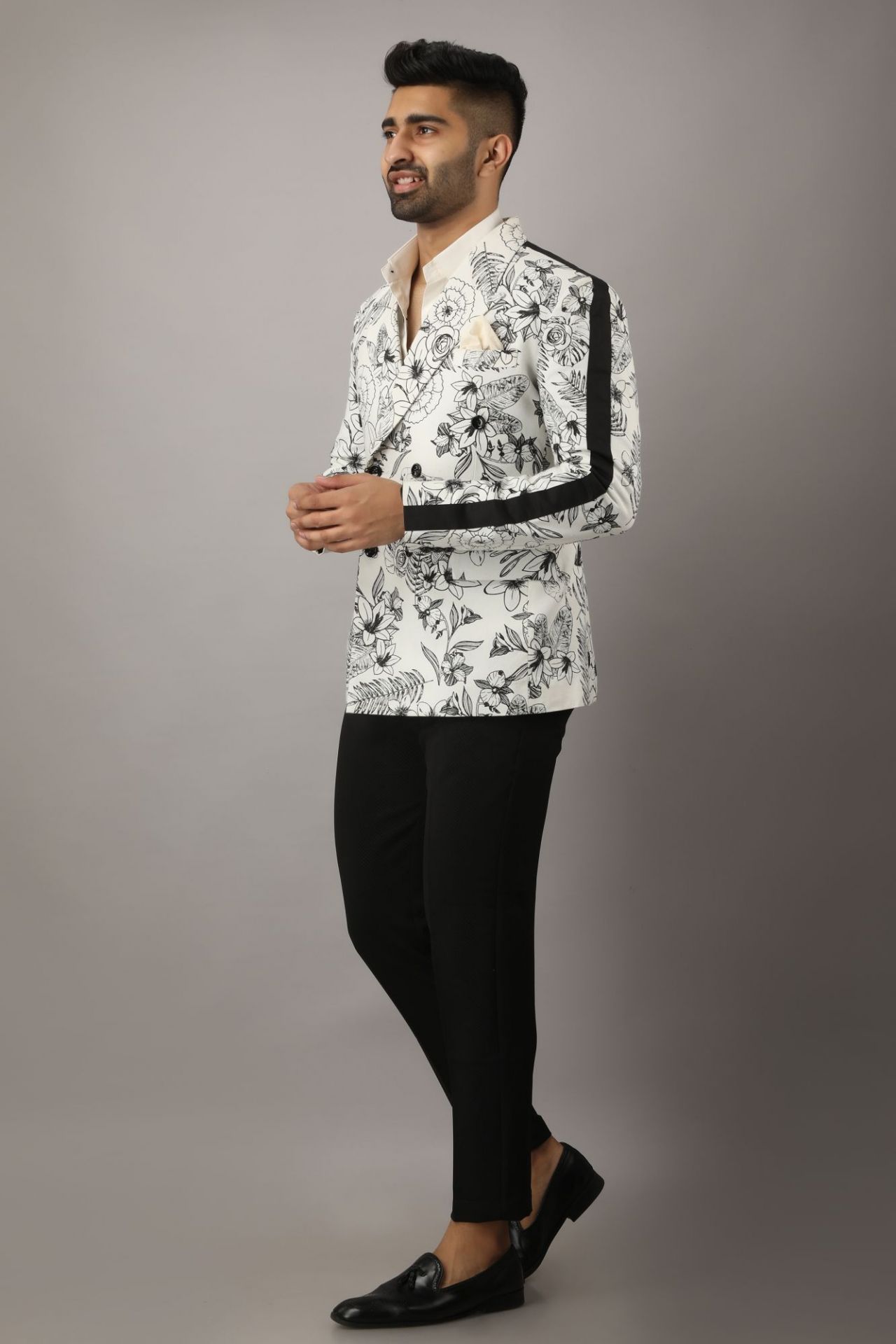 Floral prints are very much in trend these days so you cannot really go wrong with a floral blazer. It's fun, it's peppy, and is sure to put you in a good mood no matter what you are feeling. So go ahead and find patterns and work for you. whether you are going in for black and white prints or colorful floral patterns, big or intricate details, there are many blazers and jackets you can get your hands on to suit your every preference.
The black scuba jacket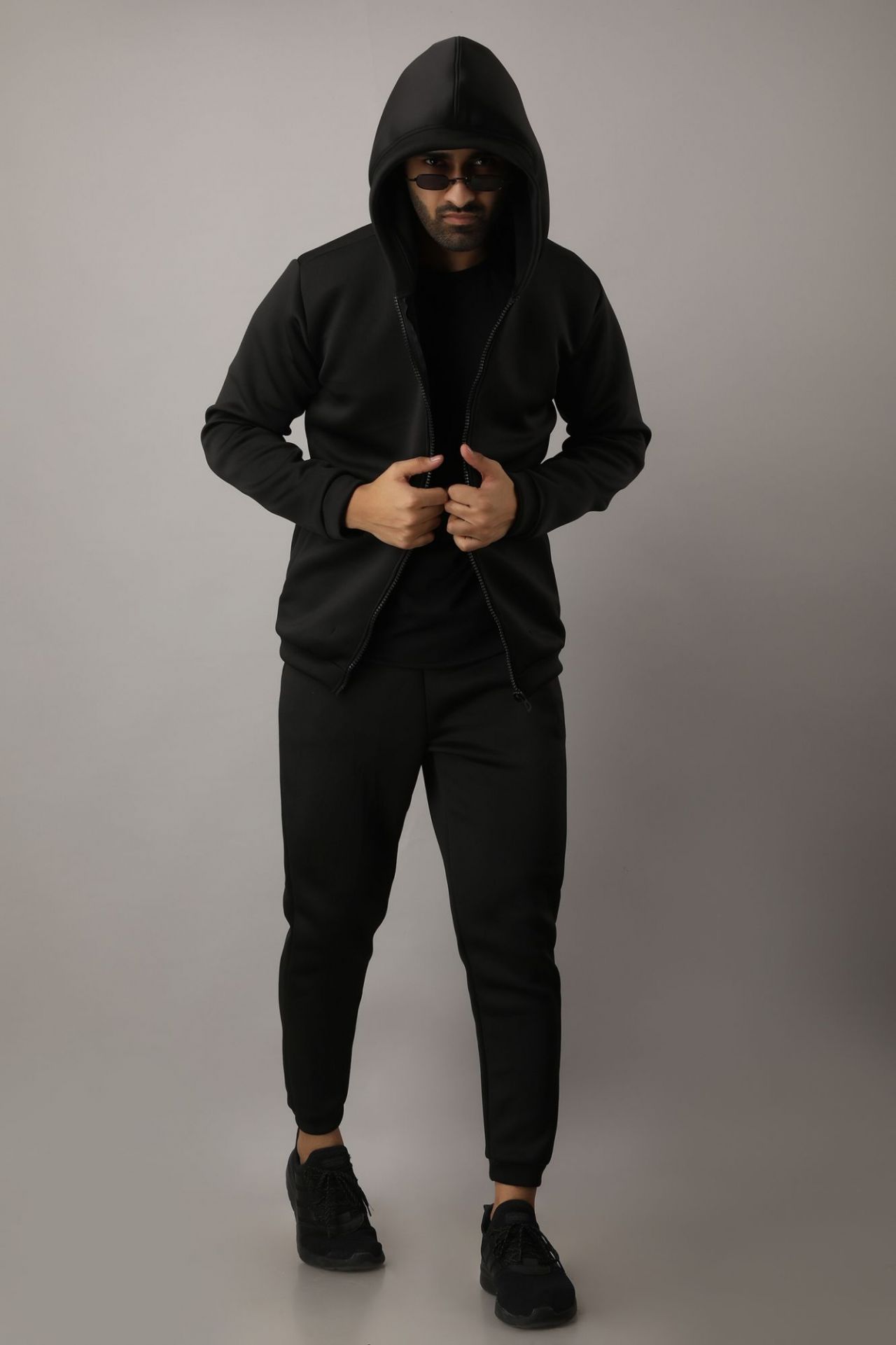 The scuba jacket is a jacket that you can wear almost anywhere you go. It lends a cool and casual look to your outfit. There are also jackets that come with a head cap and front chain. Its super-stretch material ensures you obtain a comfortable feel even when you are looking super sleek and stylish.
Go over the top with a sequin jacket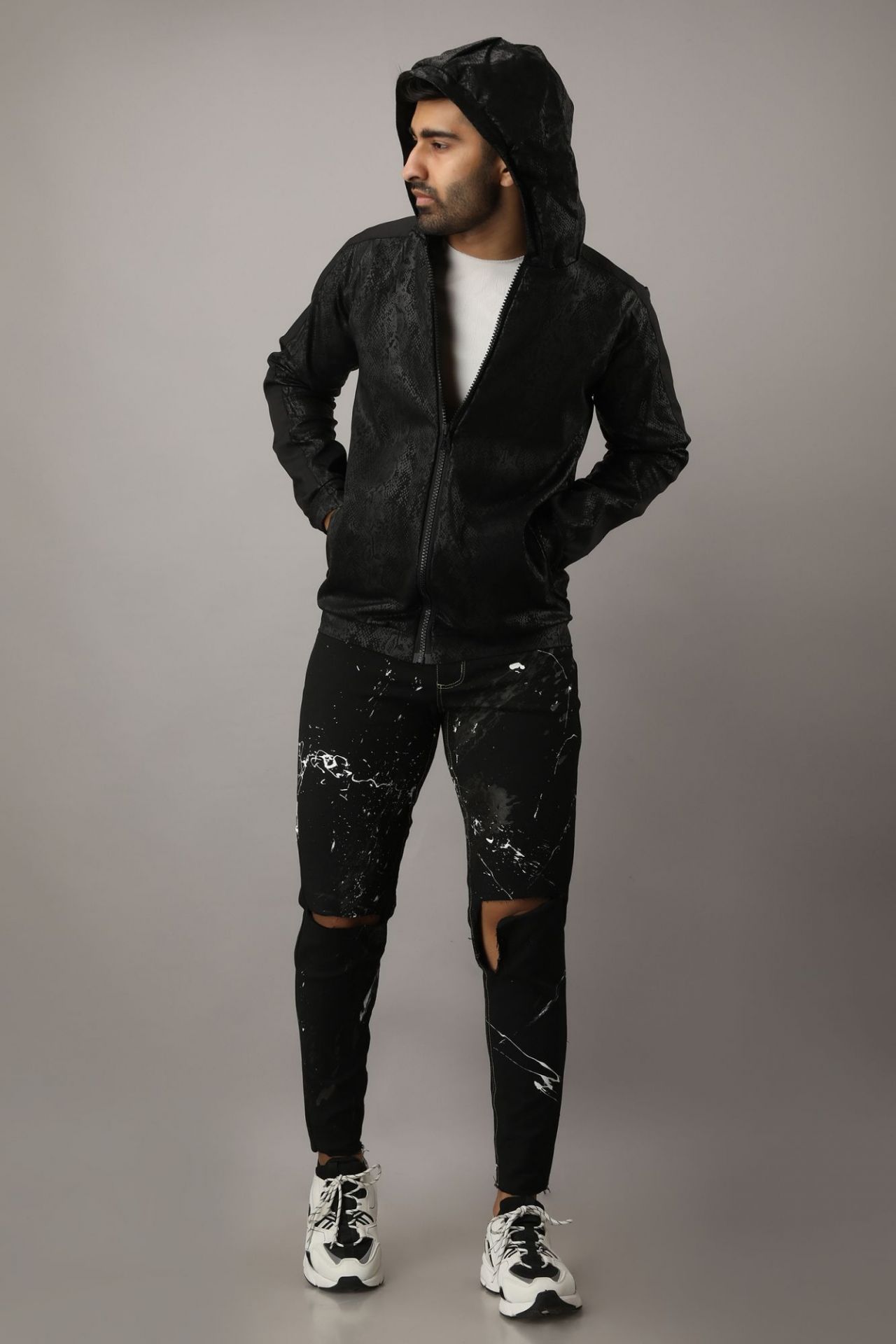 Who says because you are a guy you cannot wear sequins? You most certainly can and when it is incorporated into jackets, you know that it is going to be a win-win situation whenever you don it.
The striped blazer is always in style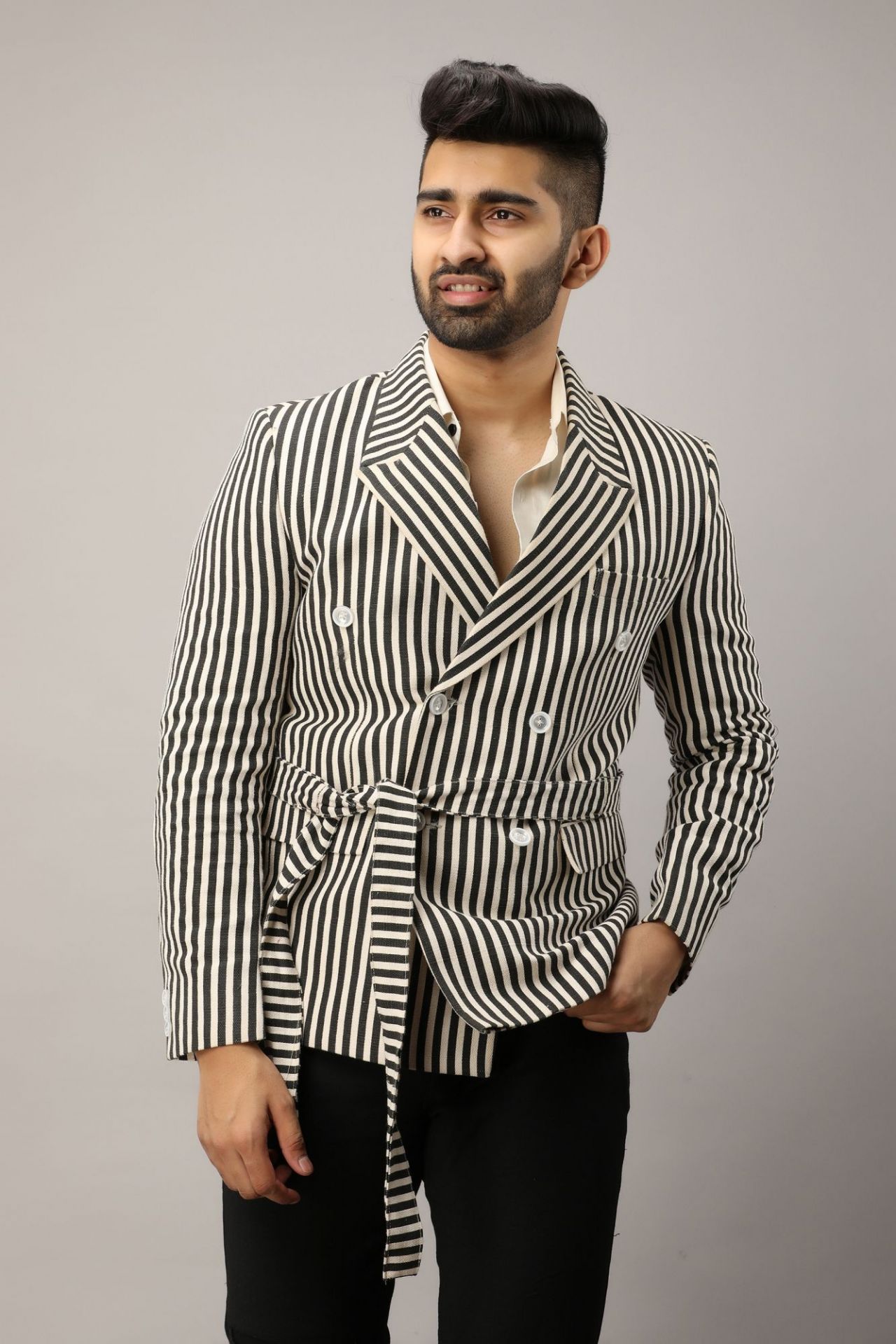 You can really never go wrong with a striped blazer. There are many blazers for men online that help awake the Greek god in you but none quite do it like a blazer with stripes. All in all, with this blazer, you are sure to blend in even as you stand out with this blazer.
So there you go. Now that you know how to up your style game or more like your jacket game, all you have to do is leaf through the various options and pick the jacket or blazer that best suits your style requirements in the best possible way. so go ahead and jacket up and get your 2020 winter style into motion on the right foot!